Image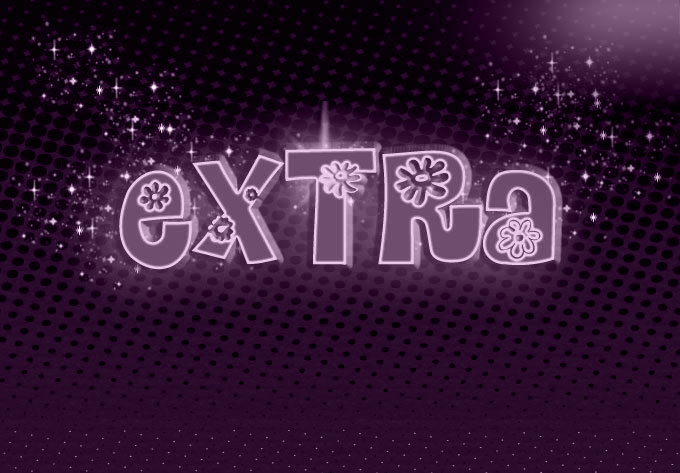 Extra Cool
One of the first steps in our development process is gaining an understanding of your business. Developing a site that meets your needs means that we need to understand your business and what your goals for the project are.
Maintenance
We also provide maintenance services after the launch of our client web sites. This include the continuous upgrade of the site, as well as backing up and repairing. We will keep your website fresh and up to date.
Web Hosting
We will help you away to choose your webhosting, if you do not have it yet, to launch your website. We will also assist you, if not done yet, in registering your domain name to setup your project online and let's begin to see results together.