Image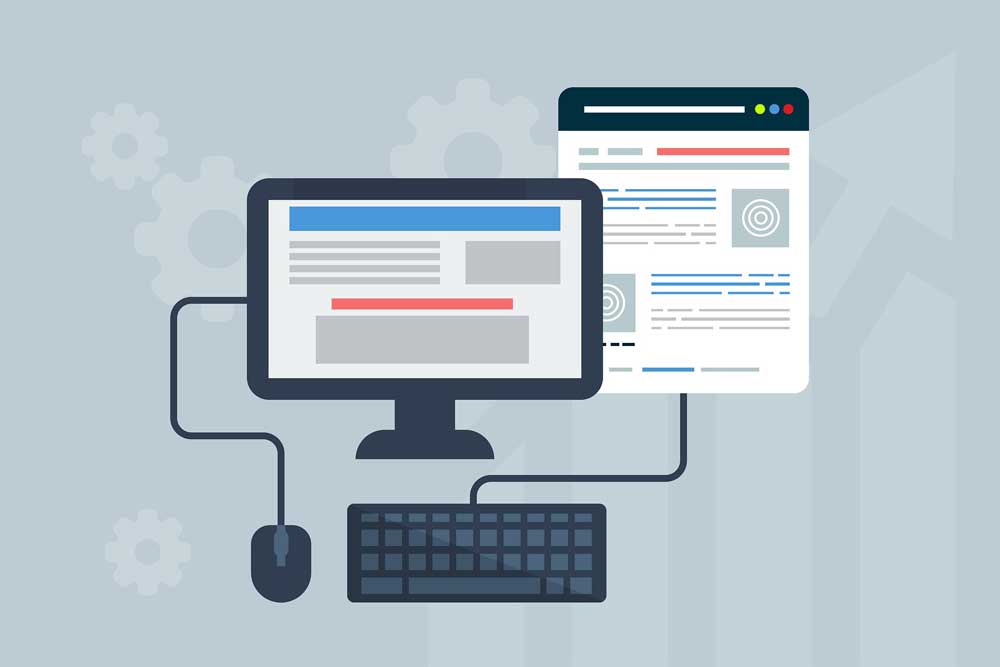 Website Development
One of the first steps in our development process is gaining an understanding of your business. Developing a site that meets your needs means that we need to understand your business and what your goals for the project are.
Either, you want your business to go global for the first time or you have already web presence, AzriDesign will help you to increase your business exposure, by developing a website that will inspire users to want to know more about you and your business. Take action today, shape your future with us and let's see the results together.
Our "mobile first" methodology provides your users and visitors with the optimal experience, no matter what device they're on.
Our Website Development Services include:
Wesite Responsive Design
Wesite Front-end development
Web Strategy and Consulting
3rd Party Service Integration
Website Support & Maintenance
Technologies we use: Drupal & WordPress
When asked to build a simple site, a blog or a quick solution, we tend to offer WordPress in order to give the client lower maintenance costs and good ease of use out of the box. For a site with structured data and complex requirements, we tend to use Drupal. So, it depends upon our client needs, technicalities, and complexity of the projects.
Drupal Website Development
Flexible and highly scalable, Drupal offers limitless potential to build responsive and powerful websites that deliver optimal visitor experiences. Tens of thousands of people and organizations are using Drupal to power scores of different web sites including: Community web portals, Corporate web sites, Aficionado sites, Personal web sites or blogs, etc.
You do not need to be an expert in PHP to edit your website as you want:
You can easily update your website; edit, delete content, links..
Save money and time, you do not need to pay for maintaining your website.
Drupal lives on a modern LAMP technology: Linux, Apache, MySQL and PHP, which together are meeting the needs of fast-moving, flexible, agile enterprises and brands building next generation digital platforms.
WordPress Website Development
WordPress is built on PHP and MySQL. It is also the platform of choice for over 33% of all sites across the web. WodPress CMS also offers powerful features for growth and success. When it comes to Drupal vs WordPress in terms of ease of use, the learning curve for Drupal is definitely a lot steeper.
As you might have heard already, WordPress is the ultimate blogging platform. And if you ask us, that's true.
Related Website Development Services
Maintenance. We also provide maintenance services after the launch of our client web sites. This include the continuous upgrade of the site, as well as backing up and repairing. We will keep your website fresh and up to date.
Web Hosting. We will help you away to choose your webhosting, if you do not have it yet, to launch your website. We will also assist you, if not done yet, in registering your domain name to setup your project online and let's begin to see results together.
Take action today and shape your future with us!