Image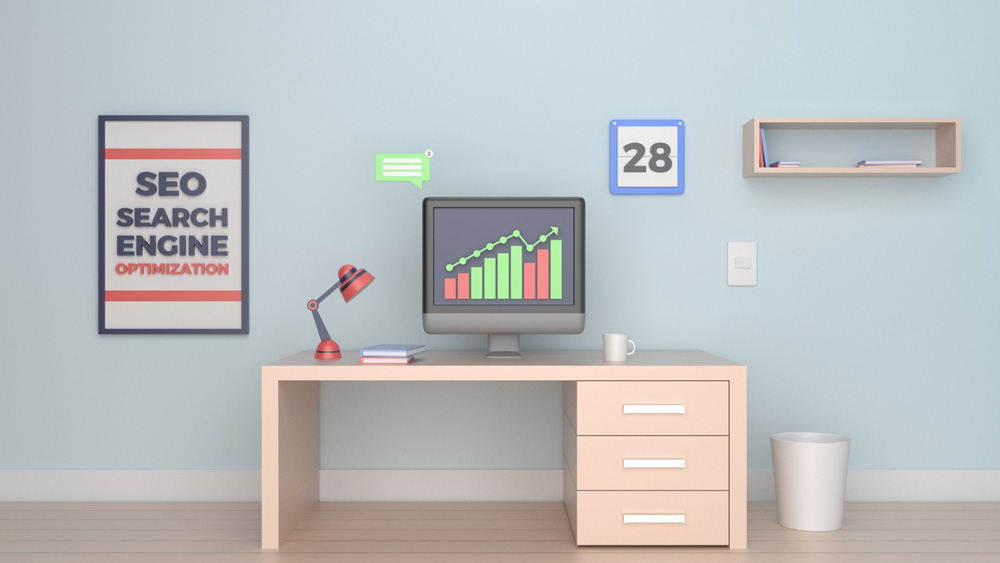 Search Engine Optimisation
Search Engines Optimization (SEO) are an increasingly important source of traffic, so every site we build is designed with them in mind from the start. Internet today is the world's least expensive and most effective marketing tool - which is why so many businesses have embraced it. The fundamental principals of marketing still apply to Online Marketing.
With increasing visitors to your site, your probability to come across a potential deal also goes up. We create beautiful, accessible and clean websites.
Usabilty and accessibillity
Xhtml/Css Validation
Meta tags and description
Site Map
Search Engine submission
Directory submission
We craft beautiful, simple and clean websites.